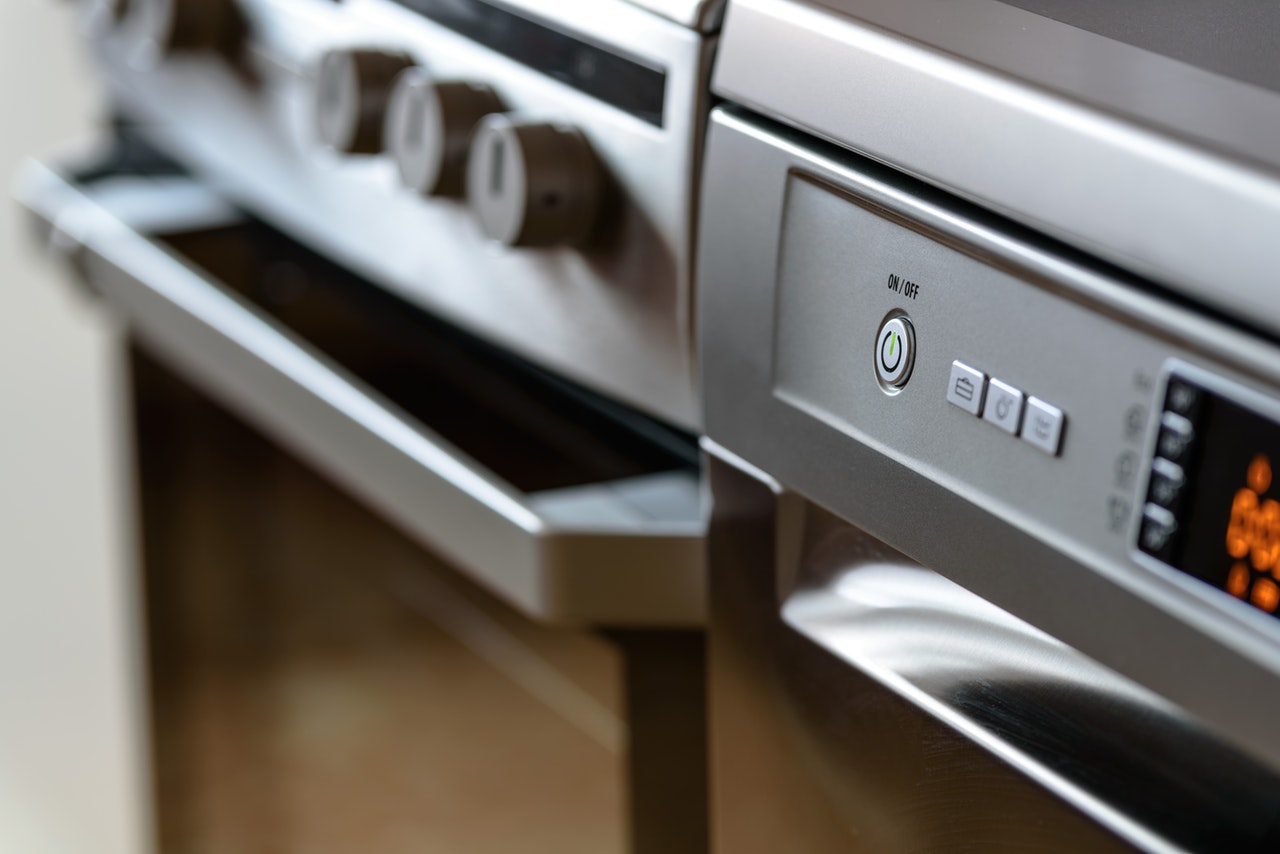 Appliance Installation Edmonton
Appliance Installation Edmonton & Surrounding Areas
Let A-1 Rooter Plumbing & Heating use our expertise to help with your Appliance Installation in Edmonton needs. Renovating your laundry room? Our expert technicians can install your laundry tub, washing machine, and all the plumbing that goes along with it. Remodeling your kitchen? We can install your new dishwasher professionally, and on time for your project. Count on us, we have the right skills and equipment to get the job done fast so all you have to do is enjoy your new appliances.
Our technicians specialize in installing kitchen and laundry appliances including refrigerators, ranges, ovens, hood fans, dishwashers, microwaves, washers, dryers and more! We can ensure your new appliance is installed correctly so it can provide the long-lasting performance and quality you deserve! We service Edmonton, Sherwood Park, St. Albert, Spruce Grove, Stony Plain and Leduc.
Edmonton Commercial Appliance Installation
A-1 Rooter Plumbing & Heating specializes in commercial appliance installation as well. Whether it's a commercial ice machine, fridge or freezer, our technicians will professionally install your appliances and reduce downtime for your business. We are available 24/7 and will stay until the job is done!
Don't forget, you can count on A-1 Rooter Plumbing & Heating for your appliance installation in Edmonton and surrounding areas. Give us a call today, for a free quote.
Locally Owned & Operated
A family-run business operating since 1997.
24 Hour Emergency Service
A-1 Rooter Plumbing & Heating is available day and night.
Service in Edmonton & Area
Serving Edmonton, Sherwood Park, Spruce Grove, Leduc, St. Albert, Stony Plain and surrounding areas.
Customer Service
Providing exceptional customer service.
Customer Testimonial
"Tom is excellent and will recommend his services. Reliable, competent, professional and great price."
Kan Bains