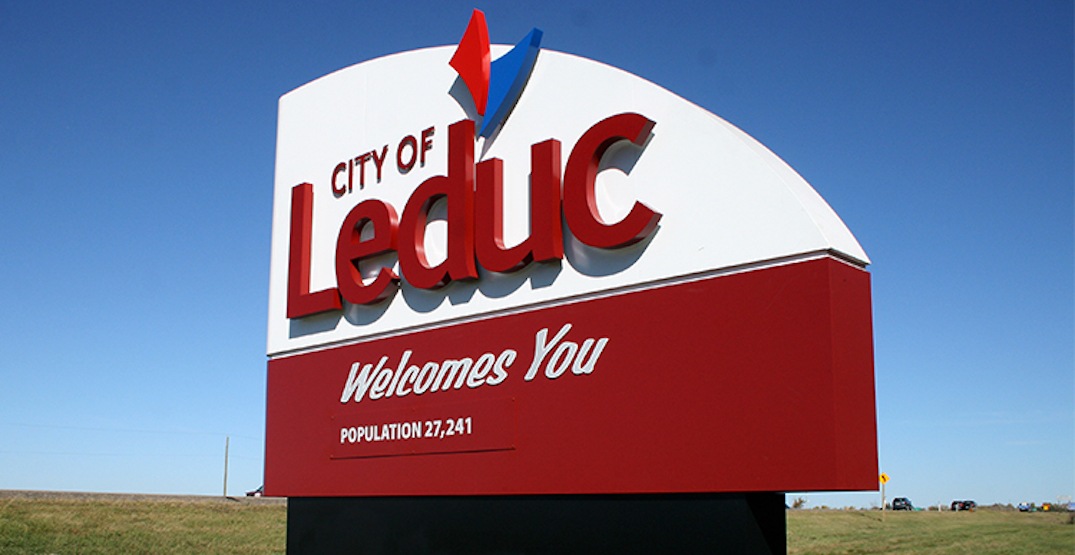 Leduc Plumbing and Heating
Plumbing, Heating, Furnace Repair, Hot Water Tank Repair and Drain cleaning for Leduc, Alberta
Who do you rely on in the city of Leduc for fast, professional plumbing and heating services? A-1 Rooter is your one-stop shop for plumbing and heating services in Leduc. Our expert plumbers are available anytime, day or night, for you. You'll be pleased by our outstanding customer service. We are the #1 choice for Leduc Plumbing and Heating.
Our List of Plumbing Services:
Our plumbers are standing by to clear your clogged drains or repair your rattling furnace. For hot water tank repair and replacement in Leduc, call A-1 Rooter Plumbing & Heating. And don't forget our appliance installation service.
- Drains
- Faucets
- Garburators
- Gas Lines
- Hot Water Tanks
- Leaky/Cracked Pipes
- Plumbing Fixtures
- Showers
- Sump Pumps
- And more
24/7 Leduc Emergency Plumbing and Heating Repairs
To talk with an affordable, certified Leduc plumbing and heating company today, give A-1 Rooter a call!
Locally Owned & Operated
A family-run business operating since 1997.
24 Hour Emergency Service
A-1 Rooter Plumbing & Heating is available day and night.
Service in Edmonton & Area
Serving Edmonton, Sherwood Park, Spruce Grove, Leduc, St. Albert, Stony Plain and surrounding areas.
Customer Service
Providing exceptional customer service.
Customer Testimonial
"I have hired a lot of Plumbing and Heating Companies in the past and by far A-1 Rooter Plumbing & Heating Ltd stands out as the best, they are the most reliable, knowledgeable,fast and friendly of any of the contractors i have used over the last 14 months. I would highly recommend them and i will continue to hire them in the future."
Abigail Young