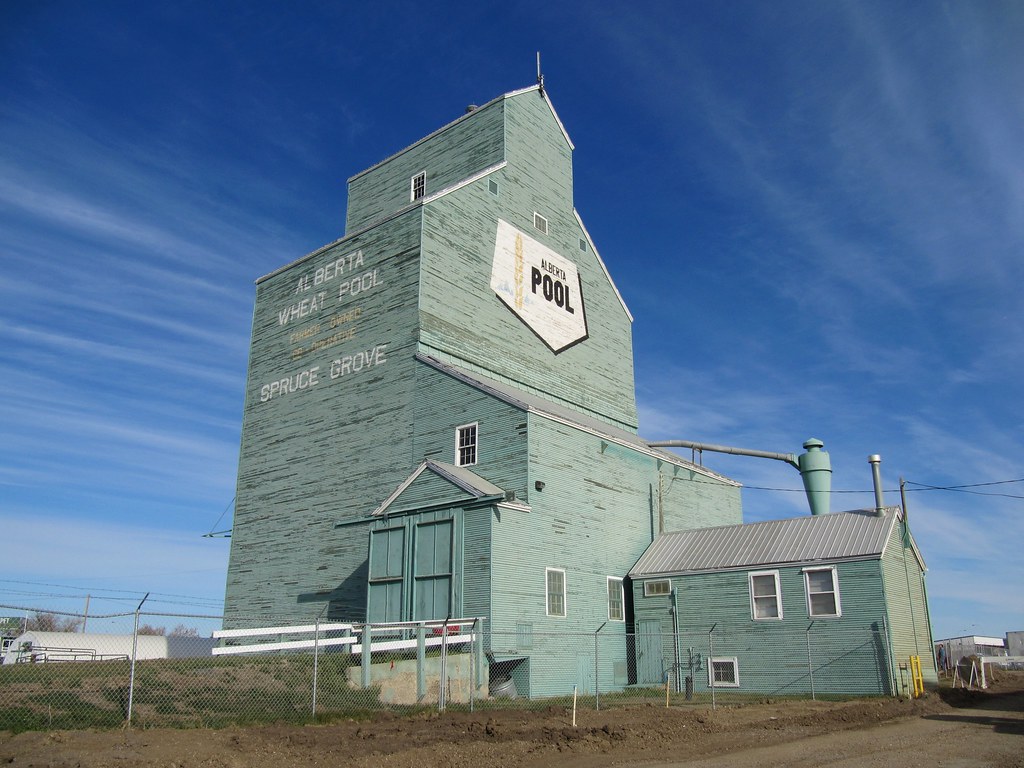 Spruce Grove Plumbers Available 24/7
Living in Spruce Grove you need a reliable source for plumbing and heating. That's where A-1 Rooter comes in. Our expert Spruce Grove plumbers have been providing superior service in the Parkland County area for over 20 years.
Our List of Plumbing Services:
We would be happy to repair, or replace, your hot water tank and with our competitive rates we are sure you'll be happy too. This extends to our drain cleaning, furnace repairs, and appliance installation services as well. Whatever your plumbing needs are, we're there for you 24/7 for standard excellent service and emergency repairs.
Drains, Faucets, Garburators, Gas Lines, Leaky/Cracked Pipes, Plumbing Fixtures, Appliance Installation, Sump Pump Repair and Installation and more
Locally Owned & Operated
A family-run business operating since 1997.
24 Hour Emergency Service
A-1 Rooter Plumbing & Heating is available day and night.
Service in Spruce Grove & Area
Serving Edmonton, Sherwood Park, Spruce Grove, Leduc, St. Albert, Stony Plain and surrounding areas.
Customer Service
Providing exceptional customer service.
Customer Testimonial
"Tom is excellent and will recommend his services. Reliable, competent, professional and great price."
Kan Bains
Spruce Grove Service Assurance
You might be wondering why you should hire A-1 Rooter Plumbing & Heating for your commercial or residential plumbing and heating needs. Well, we've been in the businesses since 1997. Not a lot of other companies can say that, and with over 22 years of experience, we've seen that our clients want quality service 24/7. Yes, we're open all day every day. We've been servicing the Parkland area for over 23 years. A-1 Rooter Plumbing & Heating has been helping businesses and families with emergencies in the middle of the night and day.
Our team of technicians are highly qualified in plumbing and heating and will get your business back up and running in no time. If your furnace needs maintenance or your hot water tank does not work, A-1 Rooter Plumbing & Heating will take care of you.
A-1 Rooter Plumbing & Heating Ltd specializes in hot water tank repair/maintenance, furnace repair/maintenance, appliance installation/removal and drain cleaning. We as well use an eco-friendly drain cleaner that's free of harsh chemicals and environmental pollutants.
Have a question? Well, make sure to check out our FAQ page. If you can't find the answer on there, feel free to contact our Spruce Grove plumbers. Don't forget, we offer affordable and reliable plumbing in Spruce Grove, Alberta. Taking the stress off, Parkland county residents since 1997.
About Spruce Grove, Alberta
Spruce Grove is located 11km's away from Edmonton, Alberta and is surrounded by Parkland County. With a population of over 34,000 residents, Spruce Grove is the ninth-largest city in Alberta. The town of Spruce Grove was incorporated as a city on March 1st, 1986.