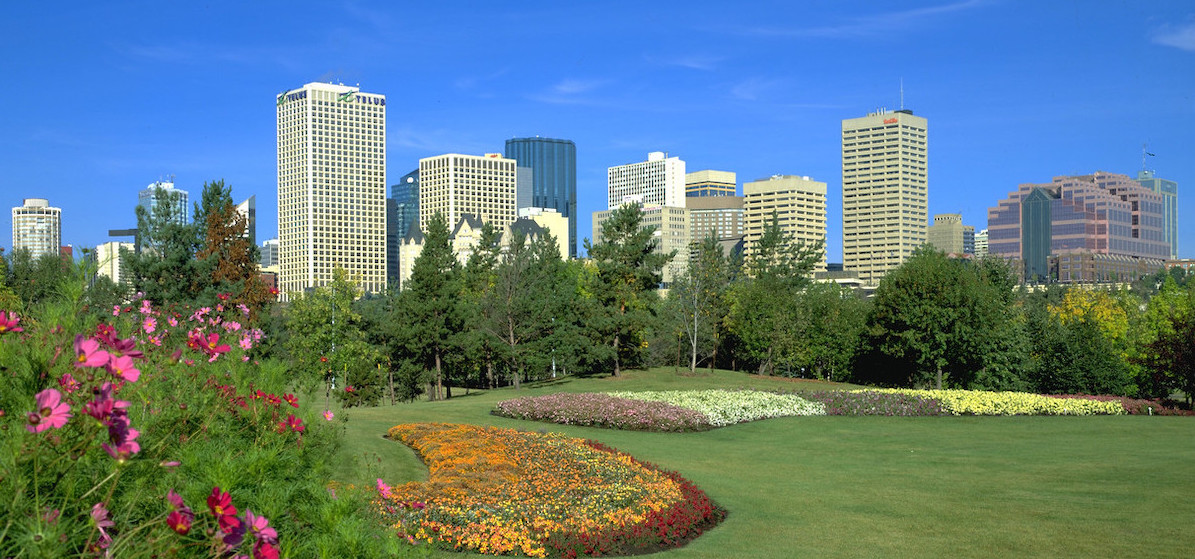 Edmonton Plumbing and Heating
Plumbing, Heating, Furnace Repair, Hot Water Tank Repair and Drain cleaning for Edmonton, Alberta
A-1 Rooter is your source for Edmonton plumbing and heating services. Locally owned and operated for over 20 years, we offer same-day service, and our certified plumbers are available 24/7 for emergency repairs and replacements. Whether you're in Riverbend or Mill Woods, Castle Downs or Downtown, A-1 Rooter is ready for your job anytime.
Our List of Plumbing Services:
We provide drain cleaning, hot water tank repair and replacement, furnace repair, and appliance installation in Edmonton. Along with outstanding customer service, we are happy to offer competitive rates that work for you.
- Drains
- Faucets
- Garburators
- Gas Lines
- Hot Water Tanks
- Leaky/Cracked Pipes
- Plumbing Fixtures
- Showers
- Sump Pumps
- And more
24/7 Edmonton Emergency Plumbing and Heating Repairs
For Edmonton plumbing and heating services, give A-1 Rooter a call!
Locally Owned & Operated
A family-run business operating since 1997.
24 Hour Emergency Service
A-1 Rooter Plumbing & Heating is available day and night.
Service in Edmonton & Area
Serving Edmonton, Sherwood Park, Spruce Grove, Leduc, St. Albert, Stony Plain and surrounding areas.
Customer Service
Providing exceptional customer service.
Customer Testimonial
"Tom at A-1 Rooter has provided reliable and excellent service over many years. I have counted on Tom in tough situations late at night with rental properties and he has always helped. I recommend A-1 Rooter for any plumbing job, big or small that requires a committed and quality tradesperson!"
Jamelle Alexander