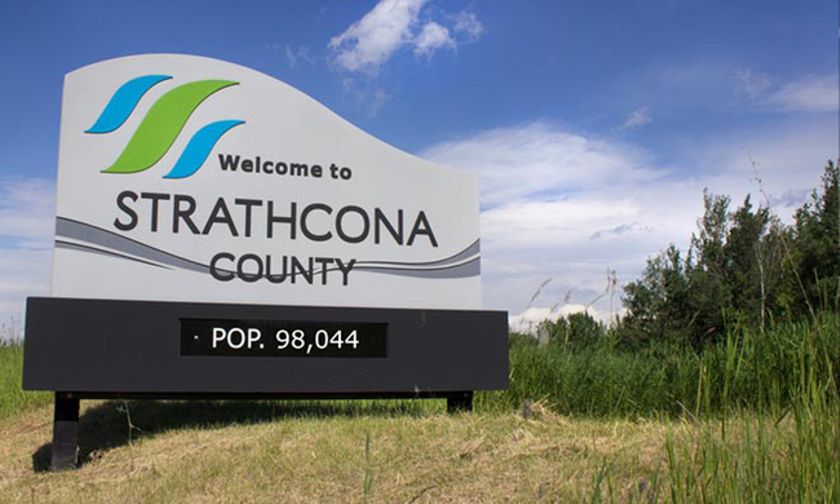 Sherwood Park Plumbing and Heating
Plumbing, Heating, Furnace Repair, Hot Water Tank Repair and Drain cleaning for Sherwood Park, Alberta
Many people in Sherwood Park have asked, "who do I call for a plumbing problem?" At A-1 Rooter Plumbing & Heating, we would like them to think of us. Clogged drains, leaky hot water tank, noisy furnace, or appliance installs, we provide it all to Sherwood Park with exceptional service and competitive rates.
Our List of Plumbing Services:
We can perform drain cleaning, repair or replace your hot water tank, or repair your furnace in Sherwood Park. We're also available 24/7 for emergency repairs and replacements.
- Drains
- Faucets
- Garburators
- Gas Lines
- Hot Water Tanks
- Leaky/Cracked Pipes
- Plumbing Fixtures
- Showers
- Sump Pumps
- And more
24/7 Sherwood Park Emergency Plumbing and Heating Repairs
If you need a certified plumber east of the capital in Sherwood Park today, give A-1 Rooter Plumbing & Heating a call!
Locally Owned & Operated
A family-run business operating since 1997.
24 Hour Emergency Service
A-1 Rooter Plumbing & Heating is available day and night.
Service in Edmonton & Area
Serving Edmonton, Sherwood Park, Spruce Grove, Leduc, St. Albert, Stony Plain and surrounding areas.
Customer Service
Providing exceptional customer service.
Customer Testimonial
"As plumbers and plumbing contractors, A-1 Rooter Plumbing & Heating Ltd has served me well. My kitchen required plumbing services so I gave them the contract. I am satisfied with their work and the effort they did put in. "
Frank Bell