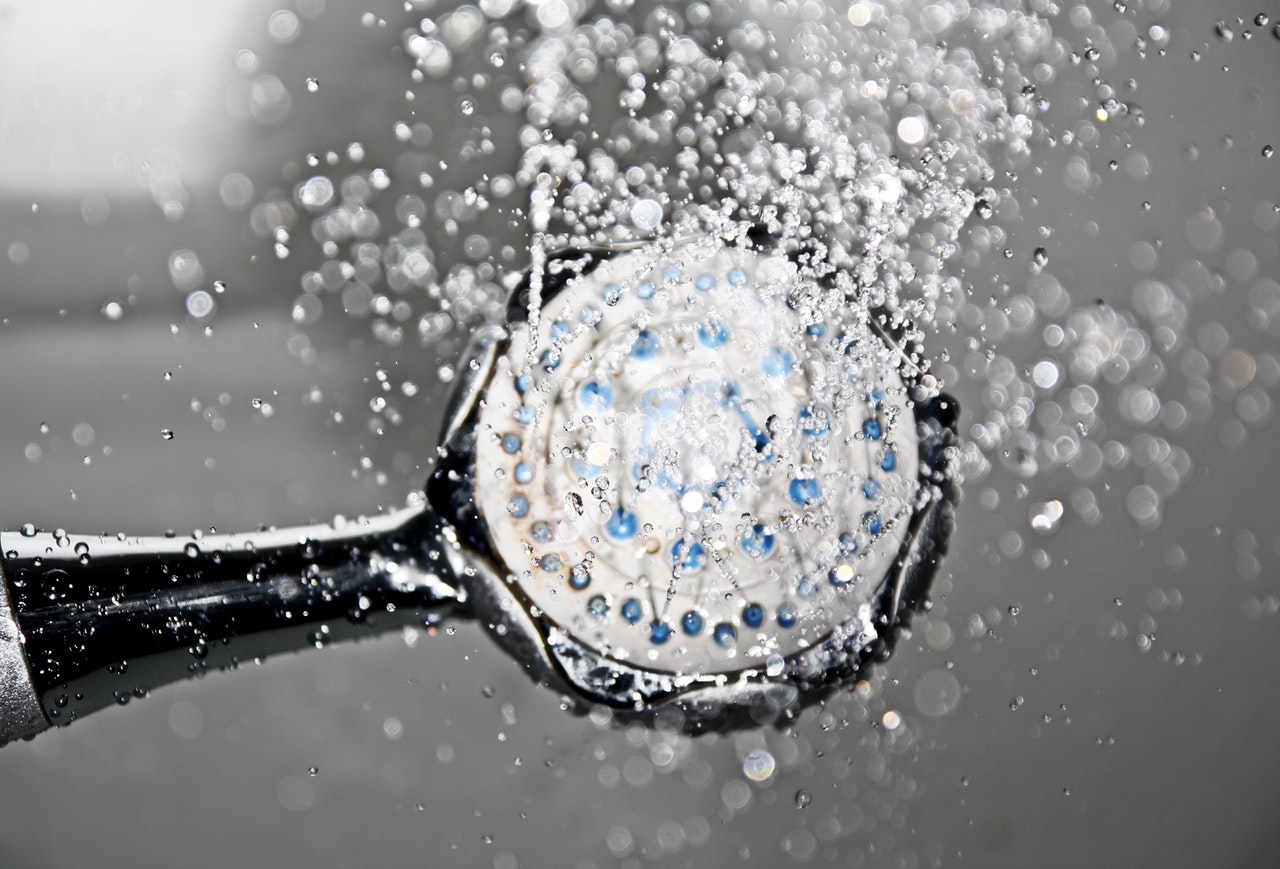 Edmonton Hot Water Tank Repair
Hot Water Tank Repair
Get your Edmonton hot water tank repair today! Is your hot water tank leaking, or won't stay lit? We understand that hot water is no longer a convenience, it's a necessity. Call us now for prompt same-day and emergency service to get your hot water flowing again. You can trust us to repair your hot water tank, and if it can't be repaired we also offer same-day hot water tank replacement in Edmonton and area.
From residential to commercial, from tanks to on-demand tankless heaters, A-1 Rooter Plumbing & Heating can service, repair, or supply and install your hot water heater. In addition to hot water tanks, our certified plumbers can replace wall hydrants and outside faucets, all kitchen and bathroom fixtures including sinks, faucets, toilets, tubs, showers, drain pipes, water lines, sump pumps and more.
If your hot water tank is over 10 years old, it may not be performing the way it should be, having an inspection by our experienced technicians can offer a thorough overview of its current state and help with decisions regarding repair or replacement. Don't have another cold shower! Give us a call for fast service in Edmonton. We offer same-day Edmonton hot water tank repair service.
Locally Owned & Operated
A family-run business operating since 1997.
24 Hour Emergency Service
A-1 Rooter Plumbing & Heating is available day and night.
Service in Edmonton & Area
Serving Edmonton, Sherwood Park, Spruce Grove, Leduc, St. Albert, Stony Plain and surrounding areas.
Customer Service
Providing exceptional customer service.
Customer Testimonial
"When my residential hot water heater had a component failure A1 was the first company that offered to fix the problem as opposed to replacing the entire tank (which it didn't need). Diagnosis and repair was fast and complete. Will absolutely do business with A1 again."
Jeremy Harany