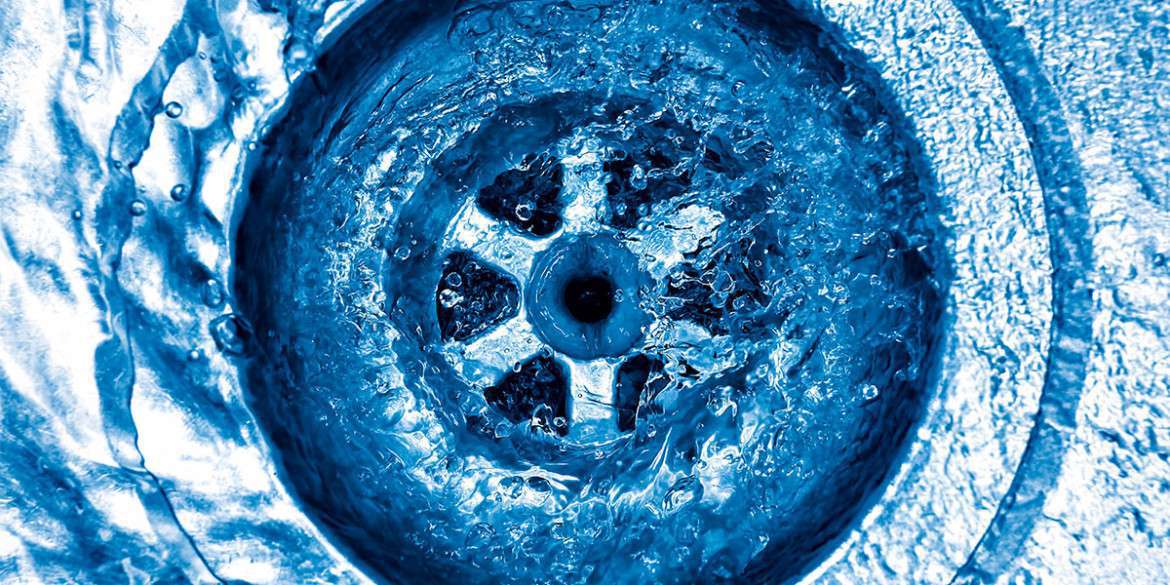 Drain Cleaning Edmonton & Area Services
Contact A-1 Rooter Plumbing & Heating for your drain cleaning Edmonton services. Unpleasant smells, slow draining, or not draining at all, are all symptoms of problems with your drain. Our certified plumbers can solve the problem with your drain, whatever it is. Grease, soap, and particles of food can build up in your kitchen drain, sticking to the walls of your pipes, generating smells and blockages. In your bathroom drains for your sink, tub, shower, and toilet can get clogged by soap, hair, paper, and refuse. Sewer backups can be caused by issues further down the pipe, like sewer line breaks or root intrusion. Depend on us to tackle all these problems and more quickly and professionally. We can also take care of your preventive inspections and maintenance for that extra peace of mind.
Whatever the drain or sewer issue, we're available 24/7 for immediate assistance. We provide drain cleaning Edmonton services and unclogging service for any drain in your home or business.
Locally Owned & Operated
A family-run business operating since 1997.
24 Hour Emergency Service
A-1 Rooter Plumbing & Heating is available day and night.
Service in Edmonton & Area
Serving Edmonton, Sherwood Park, Spruce Grove, Leduc, St. Albert, Stony Plain and surrounding areas.
Customer Service
Providing exceptional customer service.
Customer Testimonial
"A-1 Rooter Plumbing & Heating Ltd came by very quickly. A-1 Rooter Plumbing were polite and friendly, and coped with my dog without complaint. They took care of the work and charged us a fair price. Would recommend."
Ellen Hunt
Specialized Video Inspection
As one of the many modern tools available to our certified plumbers, pipeline video inspection allows us to perform quick and accurate diagnostic checks so we can determine the best solution for your plumbing issues. For service in Edmonton, Sherwood Park, St. Albert, Stony Plain, and beyond call us today!
A Safe Alternative to Liquid Drain Cleaners
Free yourself from exposure to harmful chemicals with Bio-Clean, a non-poisonous alternative to caustic drain cleaners. It does not create heat, fumes or boiling, and does not attack live tissue or non-organic materials, so it is safe for plumbing, people and the environment. Enjoy cost savings in every 2lb container.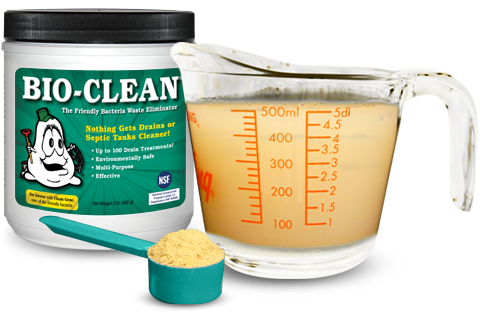 Use Bio-Clean to Treat: Bathtubs, Floor Drains, Garbage Disposals, Kitchen sinks, Lavatories, Laundry drains, RV and boat holding tanks, Septic tanks and drain fields and Sewage ejector pumps.
An Edmonton Eco-Friendly Drain Cleaner
Looking for a reliable drain cleaner free of harsh chemicals and environmental pollutants? Available through A-1 Rooter Plumbing & Heating, Bio-Clean is a unique mix of natural enzymes and bacteria that eliminates the buildup of waste in your plumbing and septic systems. Delivered in powder form to maximize potency and effectiveness, it contains 4 different types of enzymes in comparison to the mere 1 or 2 enzyme types in standard liquid treatments, allowing it to treat the 4 types of waste in your septic system: grease, protein, carbohydrates and fibre. Bio-Clean starts working within an hour to clean your drains completely, making it a fast and efficient solution for clogged drains.