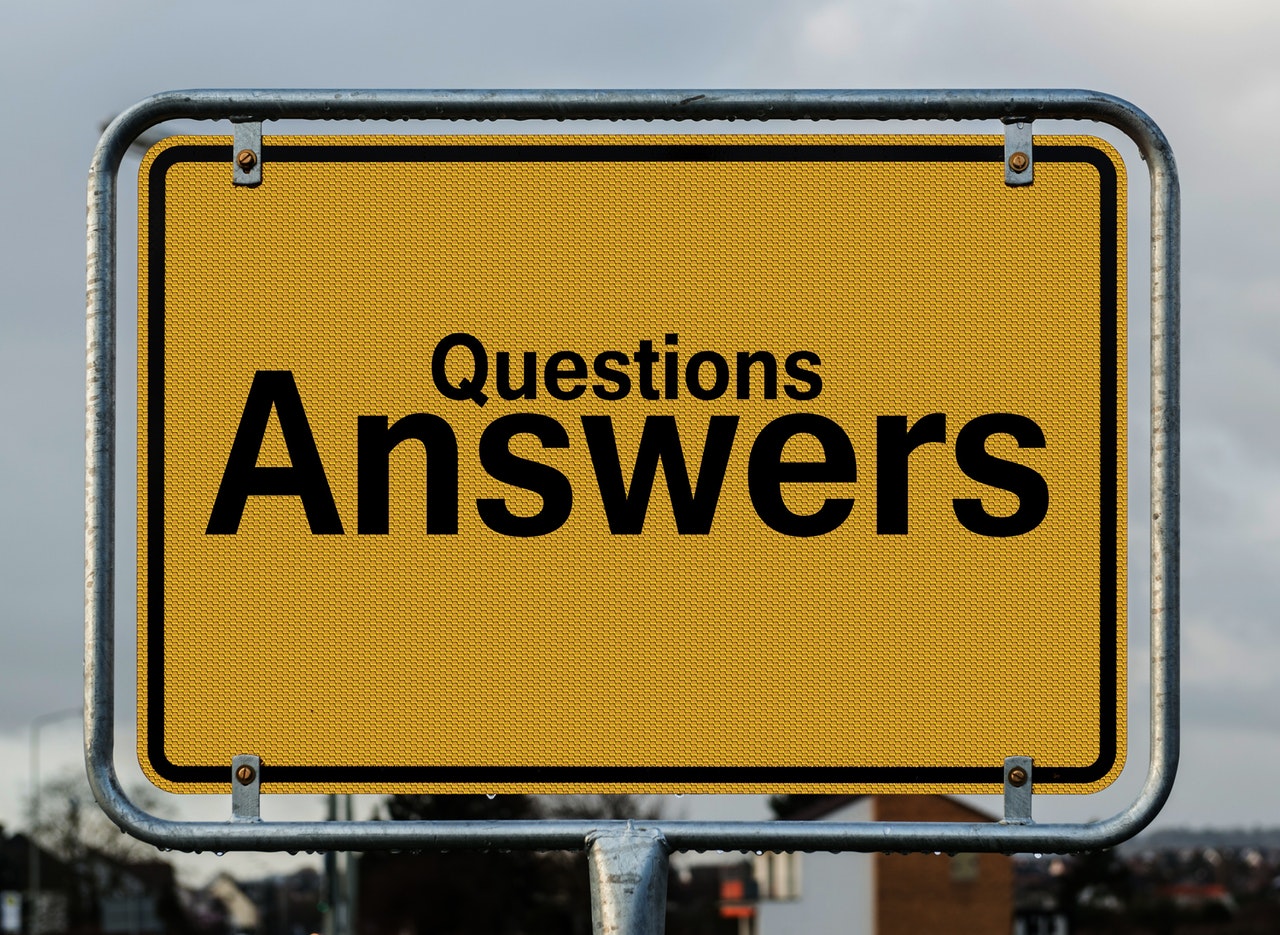 Frequently Asked Questions
FAQ
Here's a list of some frequently asked questions we've been asked over the years by our clients. If you have any further questions, please contact us.
Question: What should I do if I find my main water shut off valve won't shut off or leaking?
Answer: Do not touch the valve anymore and call EPCOR or or call A-1 Rooter Plumbing & Heating immediately.
Question: Why does my toilet make a whistling noise every time I flush it?
Answer: When the fill valve in the tank doesn't working efficiently anymore. A faulty valve can also cause the toilet to vibrate.
Question: Why does my hot water supply runs out very quickly while taking a shower?
Answer: This can be caused by a disintegrating dip tube, sediment build up or a faulty heating element.
Question: Why does my pilot light on my hot water tank go out very often? What should I do?
Answer: Try to reset the safety switch. Also, the reason it could be shutting off often is that the thermocouple could be dirty, bent or damaged.
For immediate assistance and 24/7 emergencies give A-1 Rooter Plumbing & Heating Ltd a call at 780-944-2636. We've been providing Heating and Plumbing needs for over 20 years in Edmonton, St Albert, Sherwood Park, Leduc, Spruce Grove and Stony Plain!
Locally Owned & Operated
A family-run business operating since 1997.
24 Hour Emergency Service
A-1 Rooter Plumbing & Heating is available day and night.
Service in Edmonton & Area
Serving Edmonton, Sherwood Park, Spruce Grove, Leduc, St. Albert, Stony Plain and surrounding areas.
Customer Service
Providing exceptional customer service.
Customer Testimonial
"I wouldn't hesitate to recommend Tom at A-1 Rooter. He has been my plumber for years. Tom does excellent work and is easily accessible. Two qualities I have found difficult to find in contractors in the past."
Rob Hislop